In 1994, we started out as two brothers in Bursa. Our company has taken an active role both at home and abroad and has taken an innovative role with its advanced technological infrastructure in accordance with today's values.
Our company, which makes its investments in line with R & D, always attaches importance to innovative and forward-looking value added products. Our company has established its own machine park in 1998, and in 2001, it turned to investment in institutionalization and installation. Our company imports yarn and supplies raw materials from domestic manufacturers. In its facilities, it carries out careful yarn preparation and weaving operations. Our company has its own subsidiary in the dye house facilities paint-finishing is done.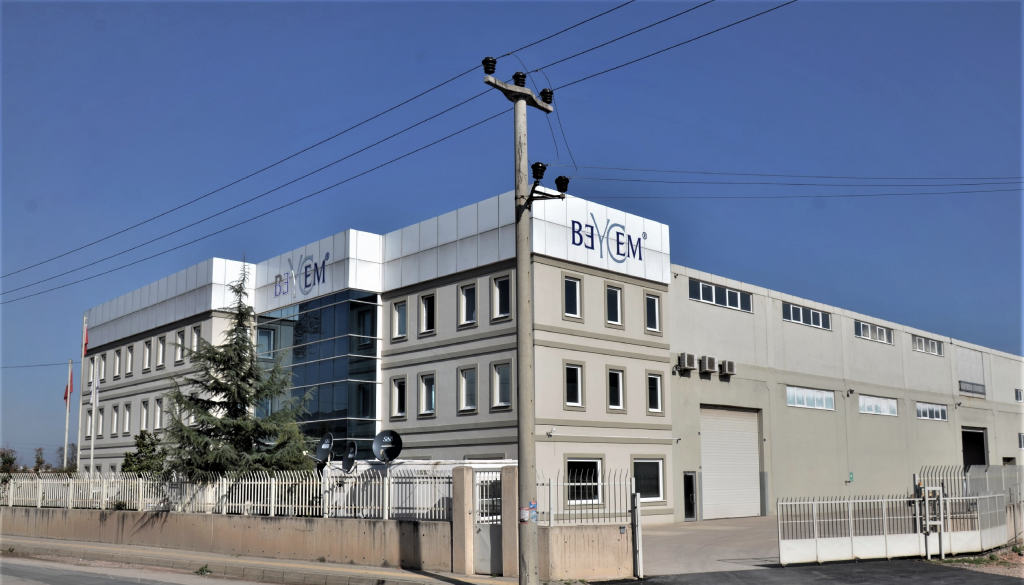 Burtex Fair
Our company is waiting for you to meet with you on 22-24 October 2019 Bursa Textile Show.
Bursa Textile Show
Our company is waiting to meet with you at Bursa Textile Show.
Burtex Fair
Our company is expecting to meet you at the fairground in Burtex Fair on 14-16 December 2018.
Website
Our company web site to keep up with the age and innovations are not renewed, renewed and opened to your service ..